GoPro LUTs Color Grading Pack
40+ presets for Adobe Photoshop, Premiere Pro, After Effects,
DaVinci Resolve, Final Cut Pro X, GoPro Cineform Studio, and more
Get it now for $15

Instant download (ZIP 20MB)
View samples
Free LUT
What is a LUT?
A LUT, for Look-Up Table, is a file (.CUBE or .3DL extension) containing math instructions
to replace a color by another one. It's like a color grading preset.
This process is done pixel by pixel with a very high accuracy.
These LUTs are compatible with many photo/video applications (list below).
About this pack of LUTs
Here is a pack of 46 unique LUTs, made by me, especially for the GoPro,
action cameras and drone footages, for an easy color grading process.
In the pack you'll find a LUT to convert your image from Protune to standard profile.
Each LUT have a name such as Beskis, Biassi, Hyello, Kainal, Kumate, ...
Get it now
This pack contains LUTs as .CUBE ans .3DL, and a quick PDF guide.
Regularly I update this pack with new LUTs.
Payment process is managed by Sellfy, a secured platform (HTTPS)
that enables creators to sell products directly to consumers.
With Sellfy you can pay with your PayPal account or by credit card.
You'll receive a download link in your mailbox just after the payment.
46 unique and powerful LUTs
Protune LUT conversion
Profiled on high-resolution color matrix
Skin tones preserved
Lifetime free updates
Instant delivery by email
Instant download
ZIP 20MB (55MB uncompressed)
Question or trouble? Contact me
Preview
Discover all LUTs included in the pack.
(Mouse over images for before-after)
Click an image below to watch a 10sec video example of an ungraded/graded footage.
(Some of them don't have a video preview for the moment.)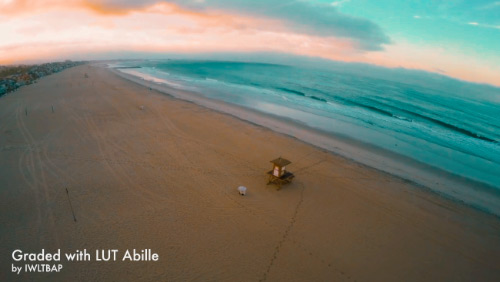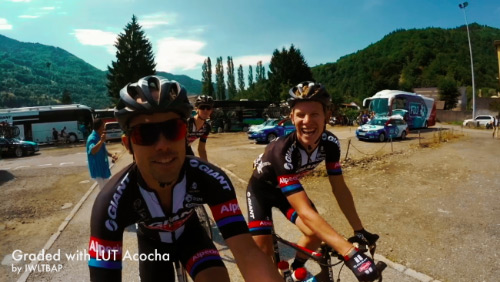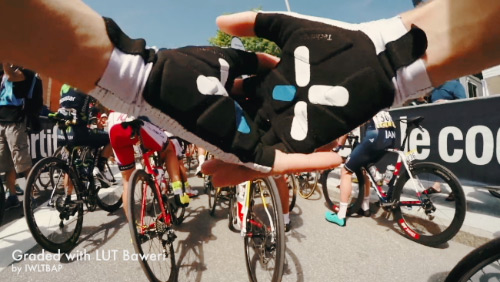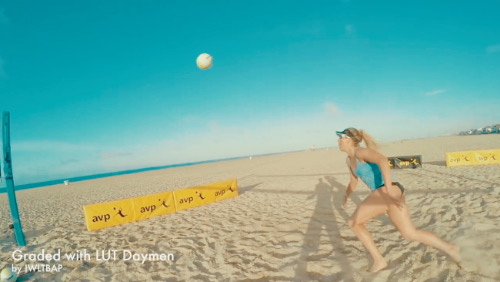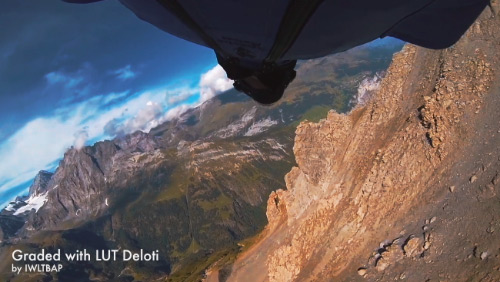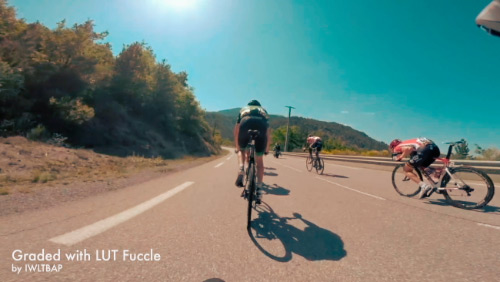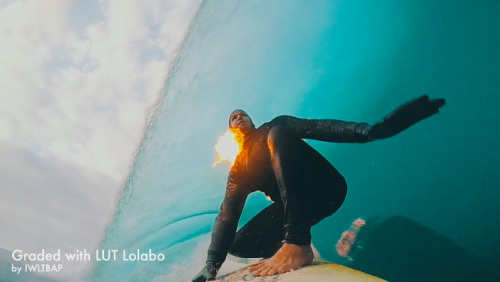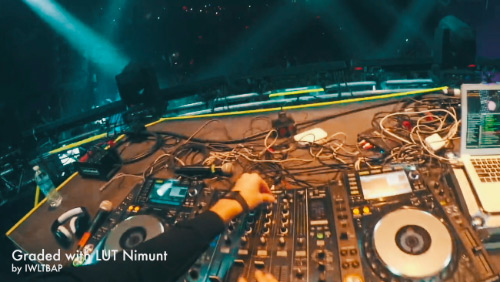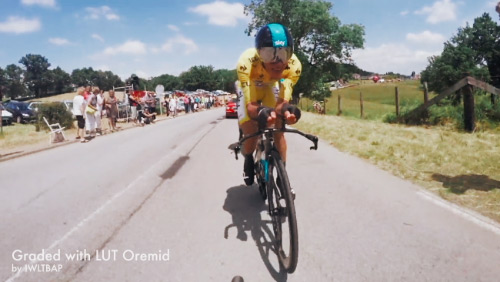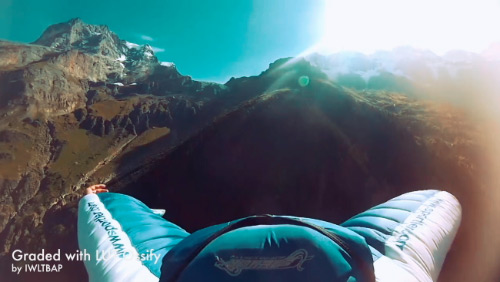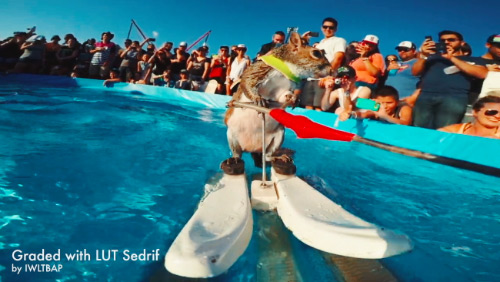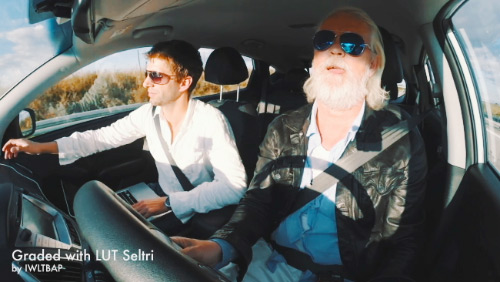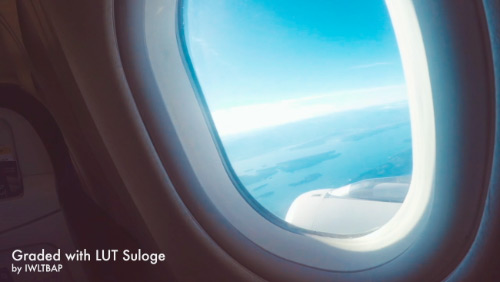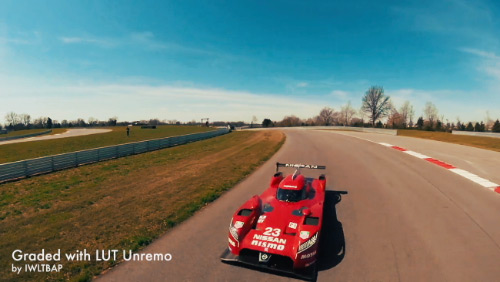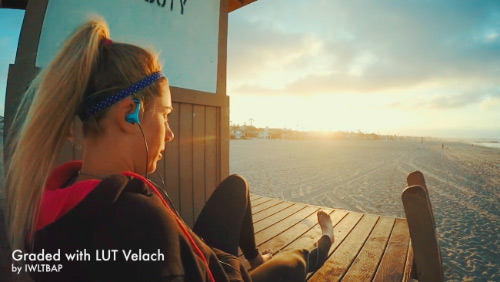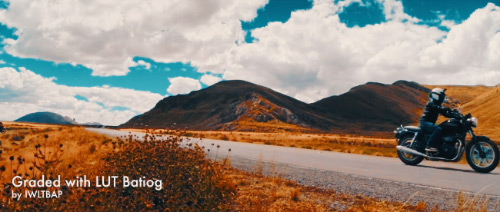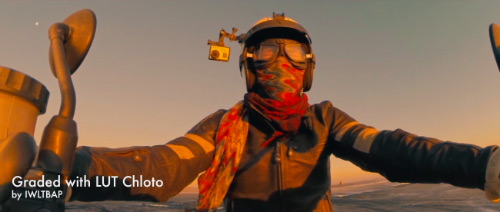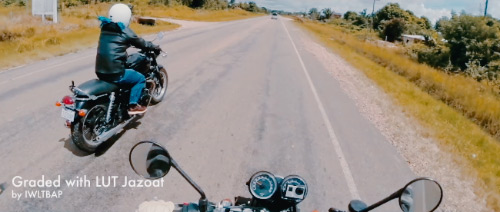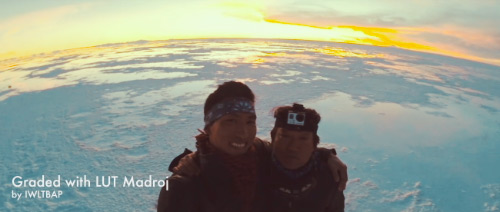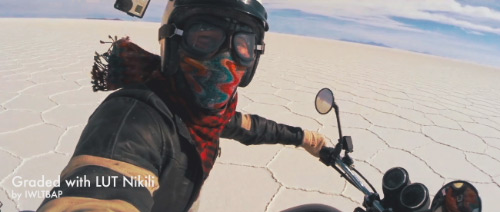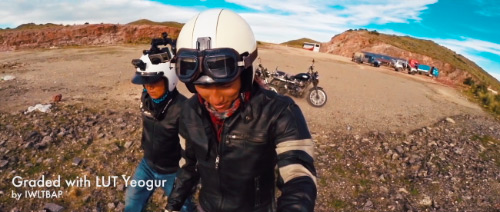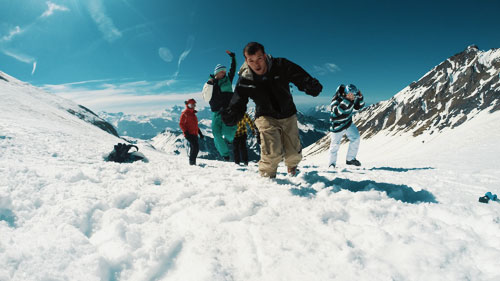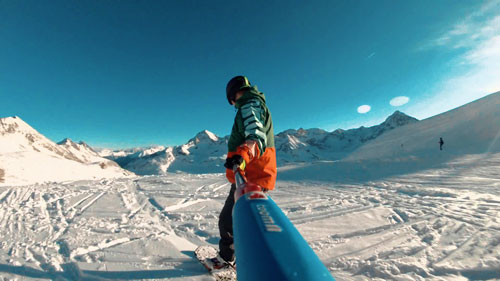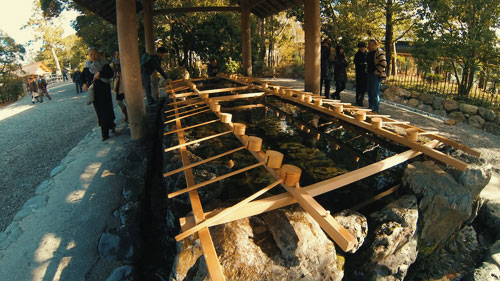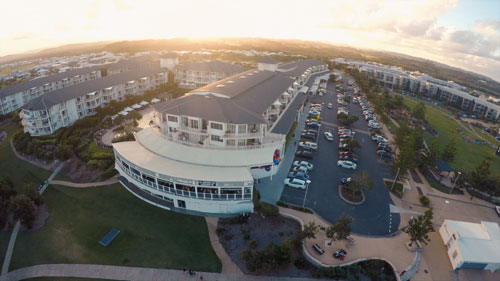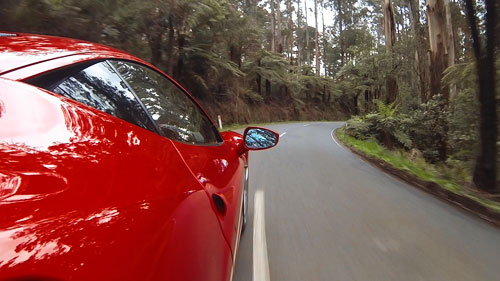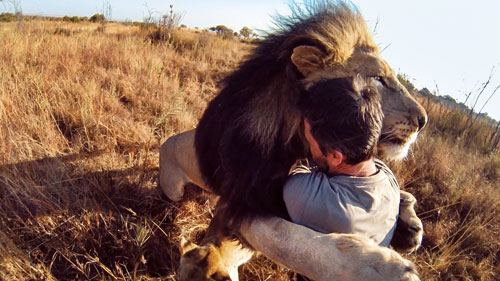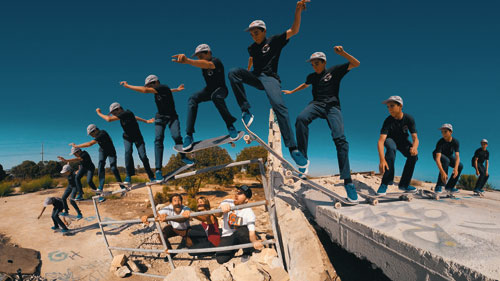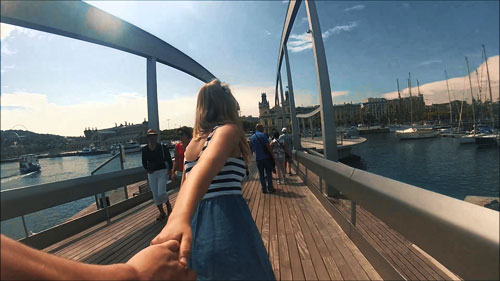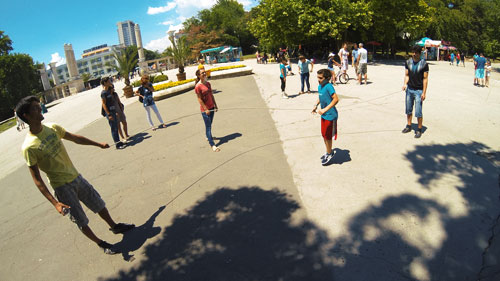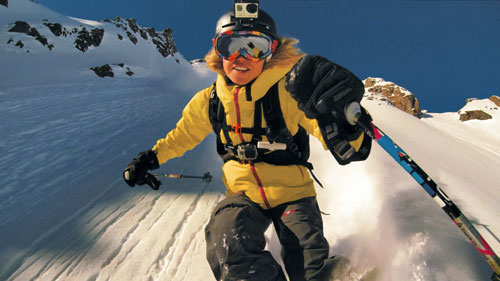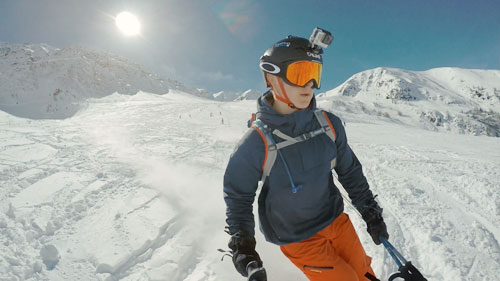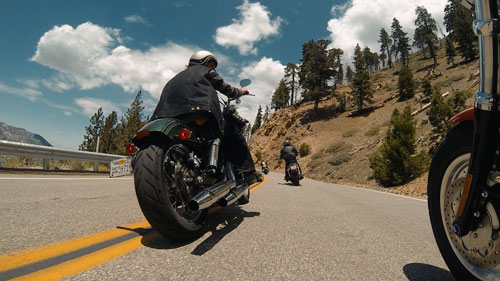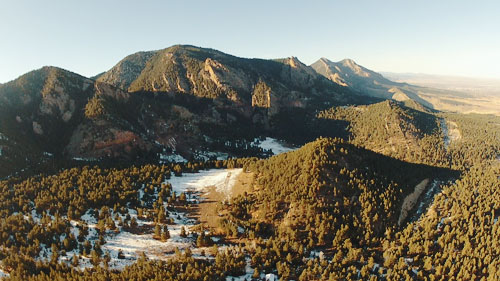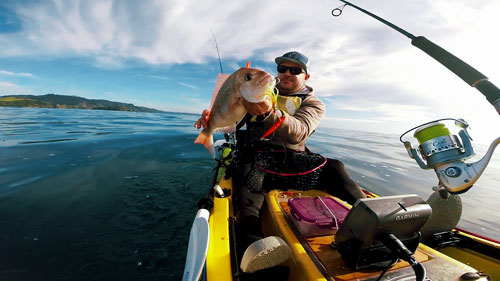 Get the full pack for GoPro now
Freeware
Because you are curious, here is a free LUT !
This one is named Batiog, it will strengthen the tanned skin tone,
the environment will take a blue and orange tint.
Action is highlighted with this look :)
(Mouse over images below for before-after)
ZIP 5MB (7MB uncompressed)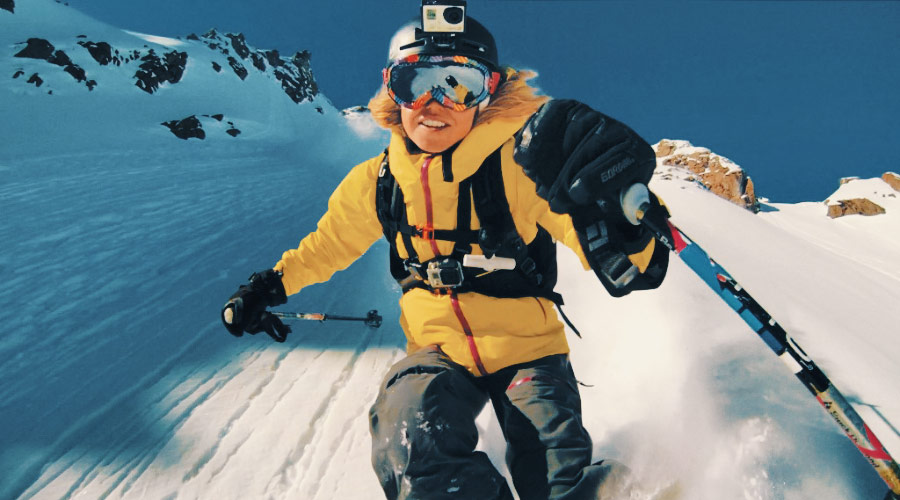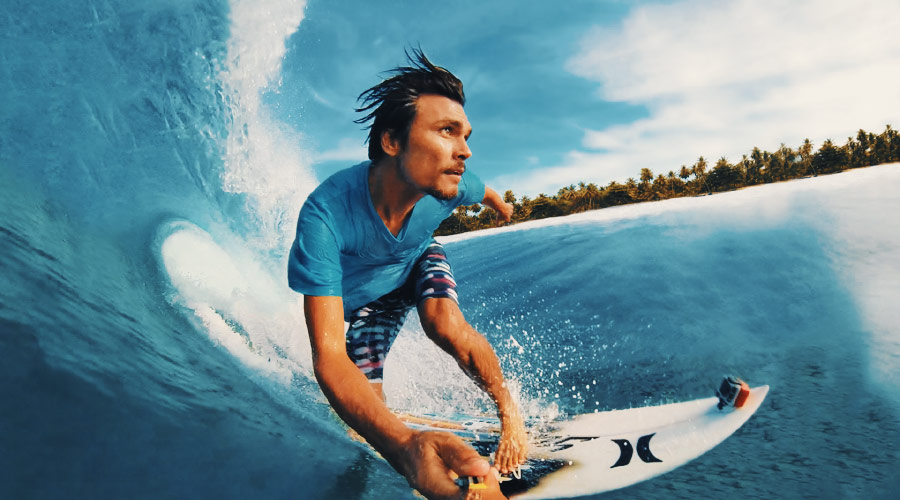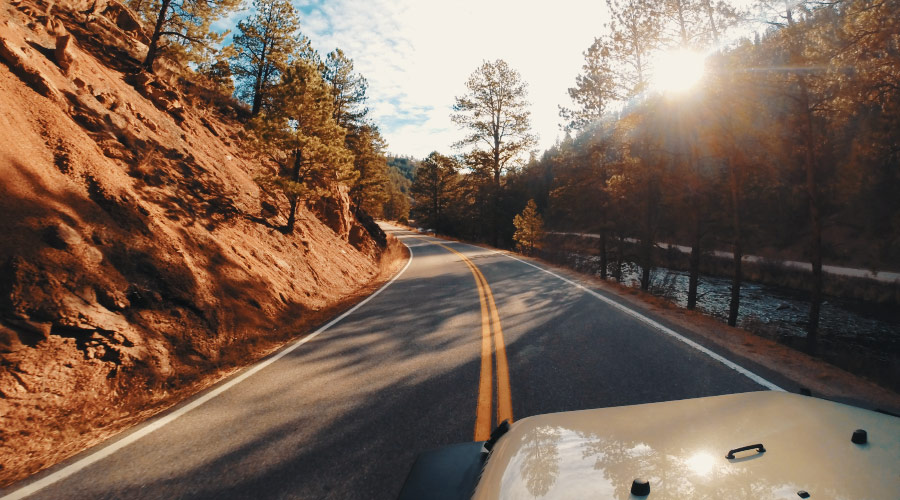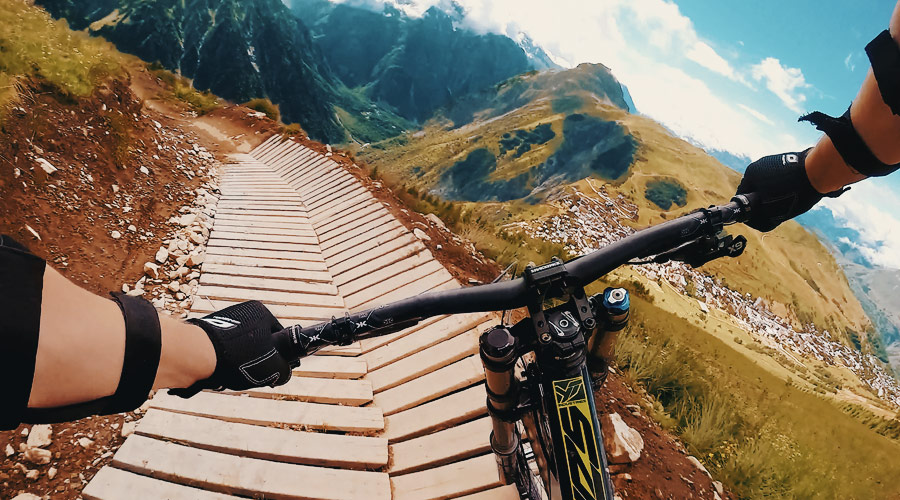 Support
If you have some questions or any troubles with purchase or use, please contact me at contact@iwltbap.com.
I will reply you within 6h (max 12h)
Don't forget to check the FAQ, perhaps the answer to your question is there.