False Color LUTs
For standard profile and GH5 V-Log L
The easy way to properly expose your images

Download False Color LUTs
More LUTs by IWLTBAP
Bundle Get all 3 packs $39

Instead of $60 35% discount
What is a LUT?
A Look-Up Table (LUT) is a file with .CUBE or .3DL extension, containing math instructions
to replace a color (based on RGB value) by another one. It's like a color grading preset.
This process is done pixel by pixel with a very high accuracy.
These LUTs are compatible with almost all photo and video editing apps and can be applied
on the images made from any cameras (list of compatible applications below).
About this set of LUTs
The false color is very useful to monitor the exposure of your image.
Combined with zebra you will see all potential problems of exposure in an instant.
Many external monitors have by default the false color function.
Feel free to watch this video by Aputure about how to use the false color.
These LUTs are based on the Aputure false color system and adapted for V-Log L.
The false color LUTs are included in 4 versions:
V1: false color calibrated for standard image profile
V2: false color calibrated for standard image profile at 50% opacity
V3: false color calibrated for V-Log L
V4: false color calibrated for V-Log L at 50% opacity
In the ZIP is included the LUTs in three formats:
.CUBE for video editing applications
.3DL for the few apps that doesn't support the CUBE format
.VTL to load in-camera for the GH5 and all compatible Panasonic cameras

Here is a video demo about how to use, by Adam Rickman. Thanks to him!
Compatible applications
These presets can be used with the most photo and video editing softwares (Mac/Windows):
Adobe Photoshop
Adobe After Effects
Adobe Premiere Pro
Adobe Lightroom Classic
Adobe SpeedGrade
Avid Media Composer
The Foundry NUKE
DaVinci Resolve
Assimilate Scratch
Edius
CyberLink ColorDirector
Final Cut Pro X
Sony Vegas
Wondershare Filmora
PowerDirector
Capture One
Affinity Photo
ON1 Photo RAW
HitFilm
OBS Studio
Media Grade (iOS)
Video LUT (iOS)
LumaFusion (iOS)
3DLUT mobile (iOS/Android)
and more

Example images
Please find below the render of the false colors on different exposures.
Move the handle from left to right to see before/after.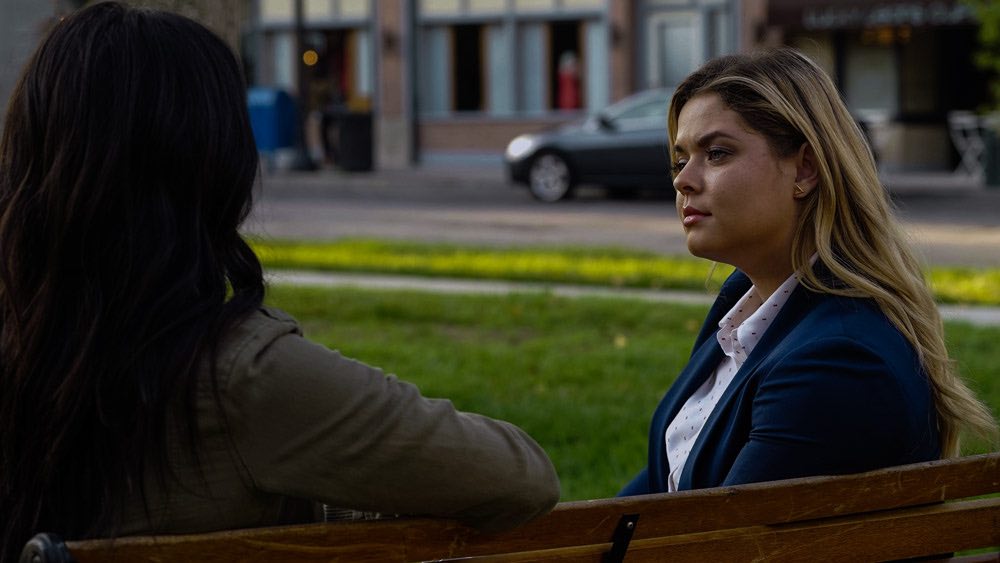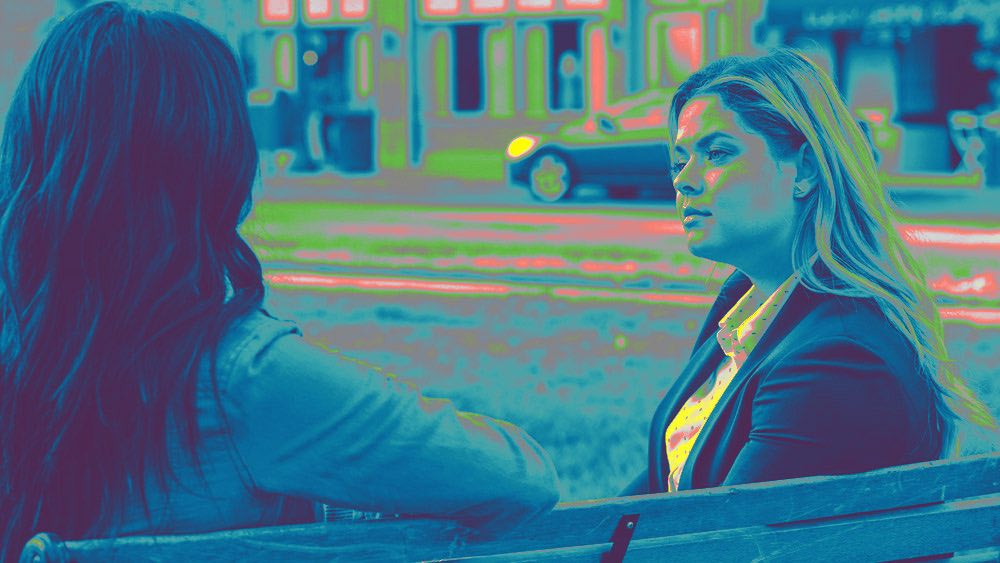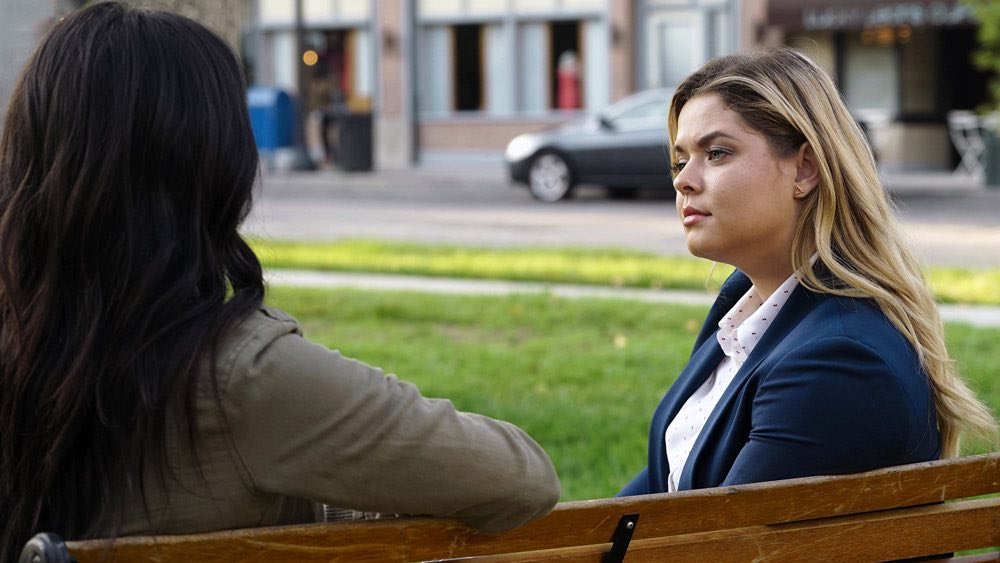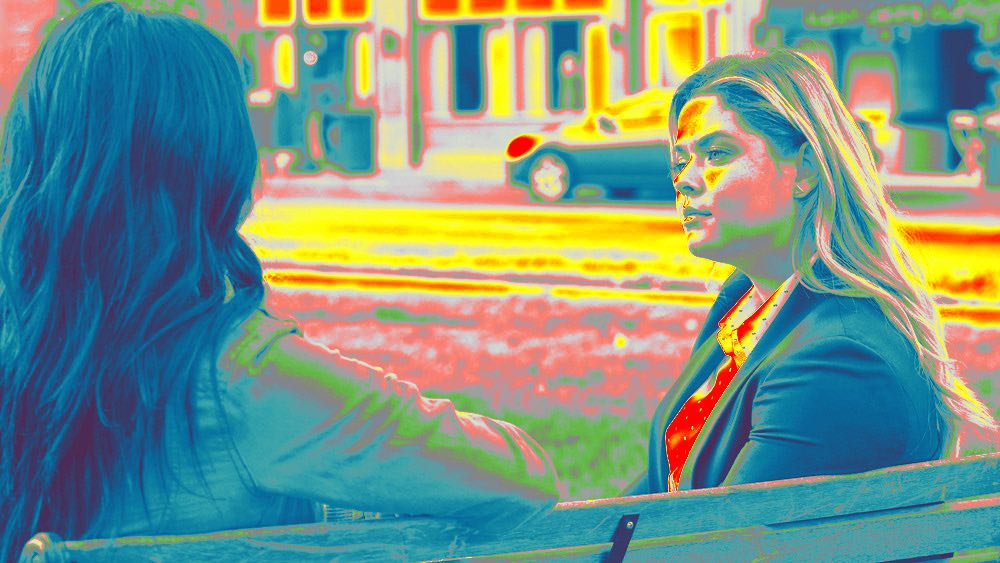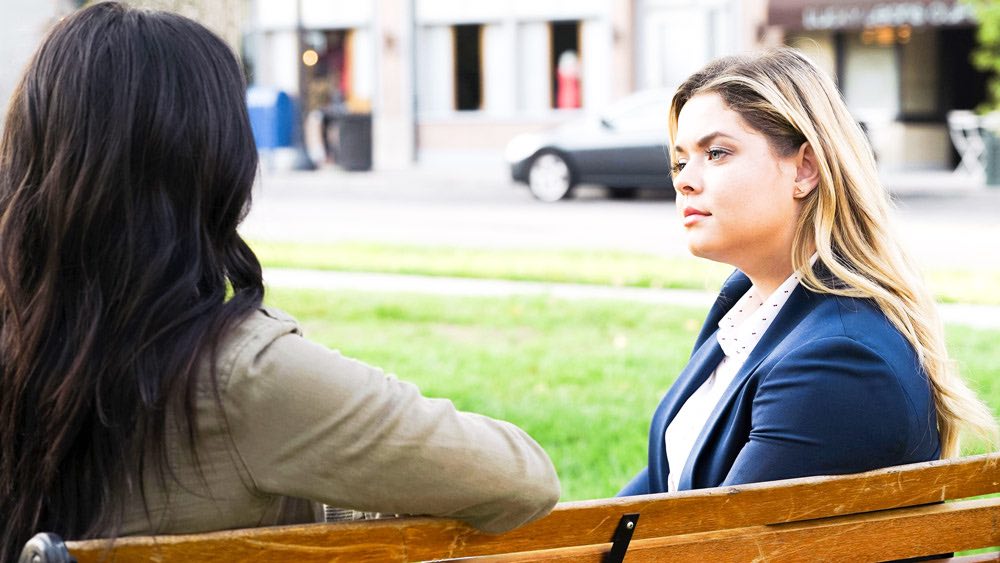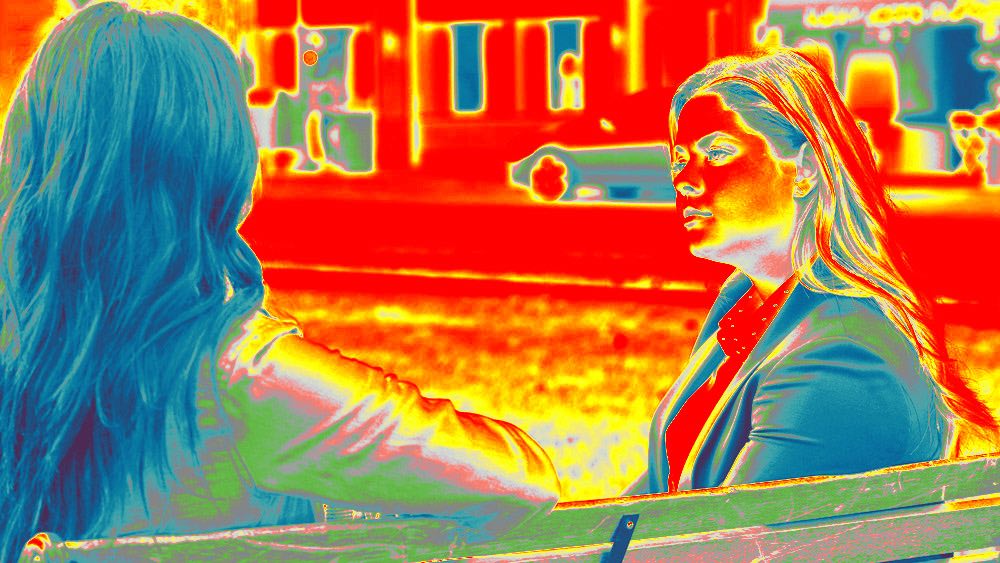 Download now
Get the false color LUTs now and stop having badly exposed images.
Use the dynamic range of your camera intelligently.
These LUTs are in pay-what-you-want, so you can download them for free
or support creator with few bucks. Nothing is mandatory, do as you want!
Can not be shared or otherwise redistributed without a link to this page.
Thank your for supporting creators
ZIP 7MB (25MB uncompressed)
Download full pack of unique LUTs
This pack contains LUTs as .CUBE and .3DL files (size 33x33x33), and a complete PDF guide.
Also is included tints LUTs to give a color atmosphere without affecting other color settings.
LUTs in the pack : standard, LOG, V-Log, tints, gels and utility LUTs.
Regularly I update this pack with new looks (free updates, you'll receive an email with download link).
Current version: 24
290+ unique and powerful LUTs
15 tints LUTs combinable with looks
6 gels LUTs inspired by Roscolux gel filters
5 cine base LUTs to simulate Arri Alexa colors
LUTs Previewer app for Mac/Windows and online
LUTs DeLOG online web app
Profiled on high-resolution color matrix
For standard image profiles, LOG and V-Log
.XMP files for the lastest version of Lightroom (v7.3)
.ICC & .COSTYLE files for older Lightroom & Capture One
.LOOK files for Premiere Pro CC 2015 Lumetri
.VLT files to load the LUTs in Panasonic cameras (GH5, …)
90+ specific LUTs to convert LOG profiles to Rec.709
Usable in ACES pipeline
Skin tones preserved
Lifetime free updates!
Instant delivery by email
Instant download
ZIP 700MB (1.5GB uncompressed)
Question or trouble? Contact me

Support
If you have some questions or any troubles, please contact me at contact@iwltbap.com.
I will try to reply you within 12h